DJE Building Services Pty Ltd is a privately owned Australian company which has been in business for over 40 years. 
We proudly boast to be insurance repair specialists being Preferred Builders to Longitude Insurance and we are well-known to other major Insurance companies with an intimate knowledge of the Strata Repair Industry.
We also carry out work for Strata Community Insurance.
Types of claims we specialise in include:
• Impact damage
• Fire damage
• Storm damage
• Flood damage
• Broken water pipes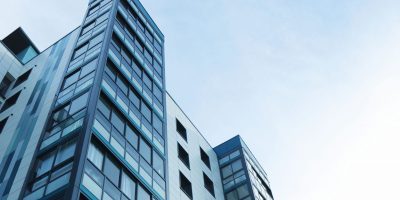 BUILDING INSURANCE RESTORATION STRATA SPECIALIST 
PLUMBING AND
WATER PIPE
REPAIRS

ELECTRICAL, INDUSTRIAL, COMMERCIAL, DOMESTIC and DATA